how to halloween
Tips for celebrating the #1 holiday of Fashion Kweenz International!!
(part ii)
1. WRITE DOWN ALL YOUR GOOD IDEAS YOU DIDN'T HAVE TIME FOR NOW!
You now have 363 days left to curate the perfect (insert mind-blowing costume idea here).
Don't wait till the last minute like you did this year.

1a. Stock Up Year-Round
Like my mother using "I'll save it for Christmas!" as an excuse to buy random trinkets in any season & promptly lose them somewhere in her "secret hiding spot" (we KNOW it's your closet Mom), YOU TOO can buy random shit whenever you want and slowly compile it into the most over-the-top costume anyone will ever experience.

Think of all the fun you will have tearing up your closet next year trying to find the Khaleesi wig you buy today!

2. Enlist friends for your dream group costume NOW & make them sign a commitment pact in blood.
You thought it was hard to plan your own costume? Nothing is worse than trying to scramble outfits together for a whole group of disorganized millenial humans… and undoubtedly having that one guy forget and suddenly you're a floundering Ron & Hermione with no Harry. What is the point of that?!

3. It's all about ~*~attitude~*~
You know all those people you're jealous of in Hollywood who "act" for a living, which is a euphemism for denying reality and dressing up as fun fictional characters every day? Halloween is your chance to BE an actor! Nothing ruins a good costume like being yourself. Ew. Sell the character!

Ash Ketchum? Attempt to enclose small animals inside your own homemade poké balls! Then throw them at people when they annoy you!
Vampire? Actually bite someone's neck! See if you can draw blood! Wouldn't that be fun :)

Your friends will love it. You'll be the talk of the town. Feel free to keep me posted on how this goes. And try not to get arrested for mutilating people with your teeth.

4. Let the Halloween spirit live in your heart (wardrobe) year-round!
Just like the Christmas spirit, but more spooky-fun!
If you love your Halloween character so much, why not let them inspire the rest of your wardrobe? Feeling like a modern-day George Washington? Wear a weird frilly collar! In a Minnie Mouse mood? Who's stopping you from wearing your ears out in public – or at least some polka dots?

Dressing up as a different character every day is a great way to break out of a style rut OR to procrastinate on getting your life together by creating an endless number of impractical outfits.

5. THE ONLY REAL RULE OF HALLOWEEN IS DRESS UP OR DIE.
Literally if someone showed up to my Halloween party dressed as "Myself!" or straight up not even trying to create a funny name for their sadly unenthusiastic costume, I'd kick em out. I don't care if you wear a towel or a trash bag, scour your brain for one ounce of creativity and don't let the rest of us – or yourself – down. You were meant for more than mediocrity, my friends.

DON'T BE A PARTY POOPER UNLESS YOU'RE ACTUALLY DRESSED UP LIKE THE POOP EMOJI.
xo,
the girl who wore 3 different costumes and still wishes she had more time...
can we change Halloween to a month-long thing?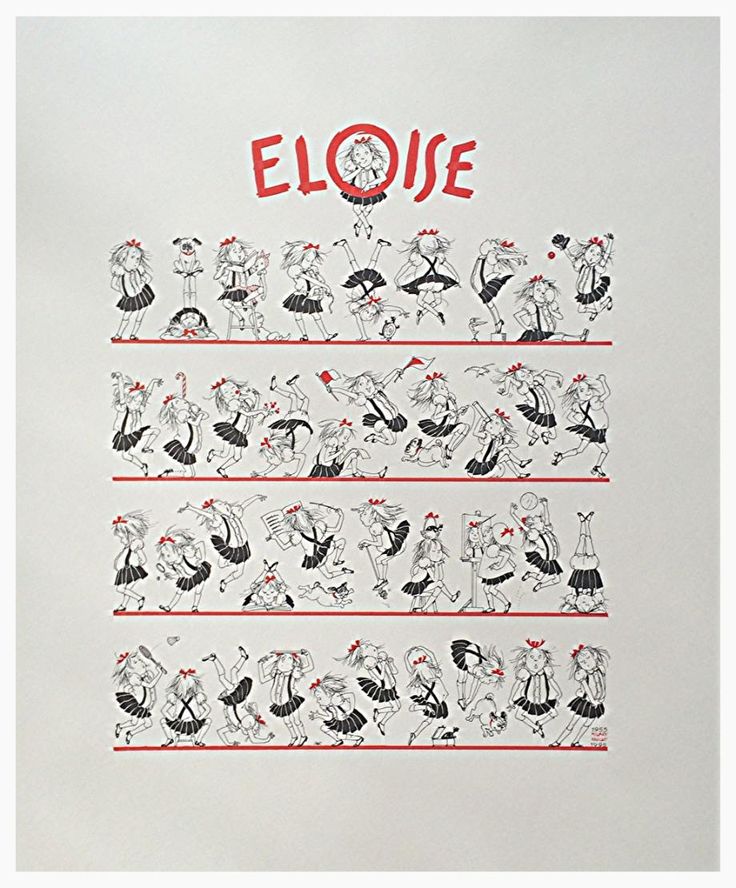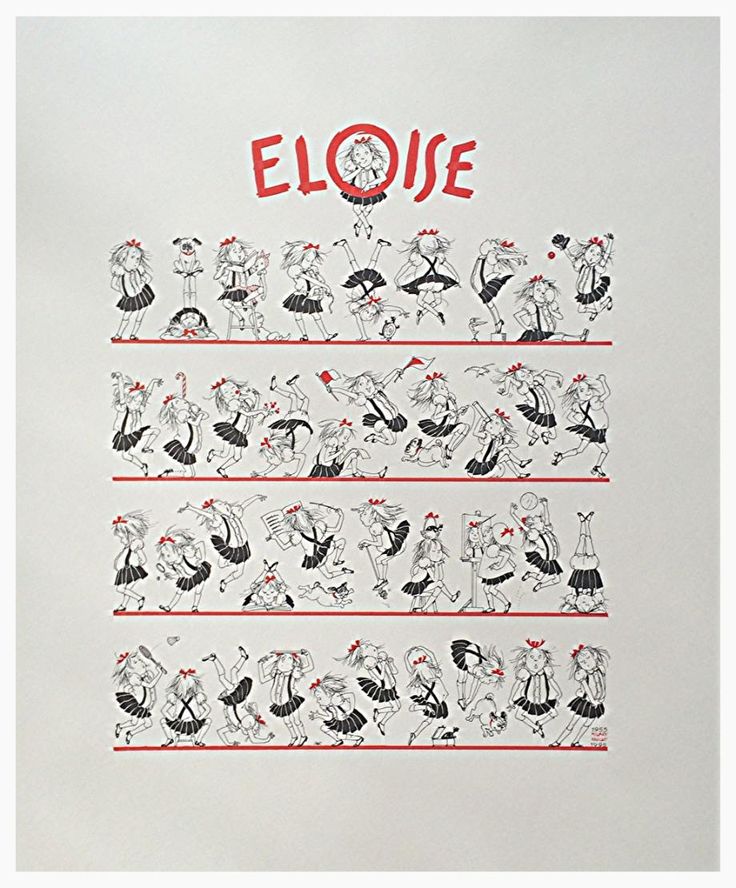 PS I literally have no idea who that man with a Shake Weight is but I said, "Hey, it's Halloween and we both decided to cover our genitals (kind of) with the 'Merican flag! Let's take a pic" :)) #wut