the coldest winter i ever spent
This is something I started writing a few weeks ago and was too overwhelmed to post at the time. My month in San Francisco was hard–moving to a city I had never visited, knowing no one, leaving my Airbnb two weeks in because of minor host problems, and generally not knowing what the fuck was going on–but it was a great growing experience. And never you fret, I made plenty o' friends along the way, including good ole BARTy (SF's subway).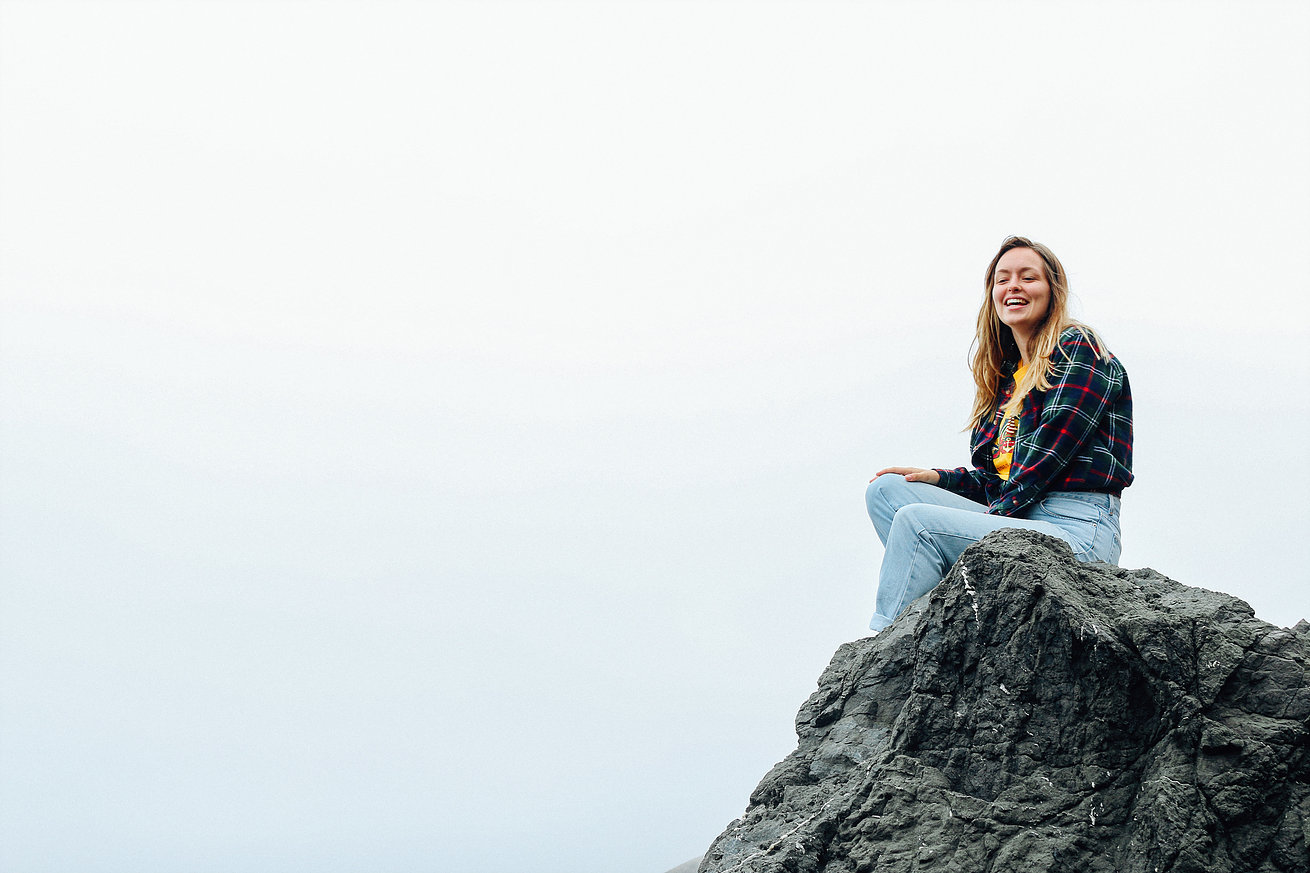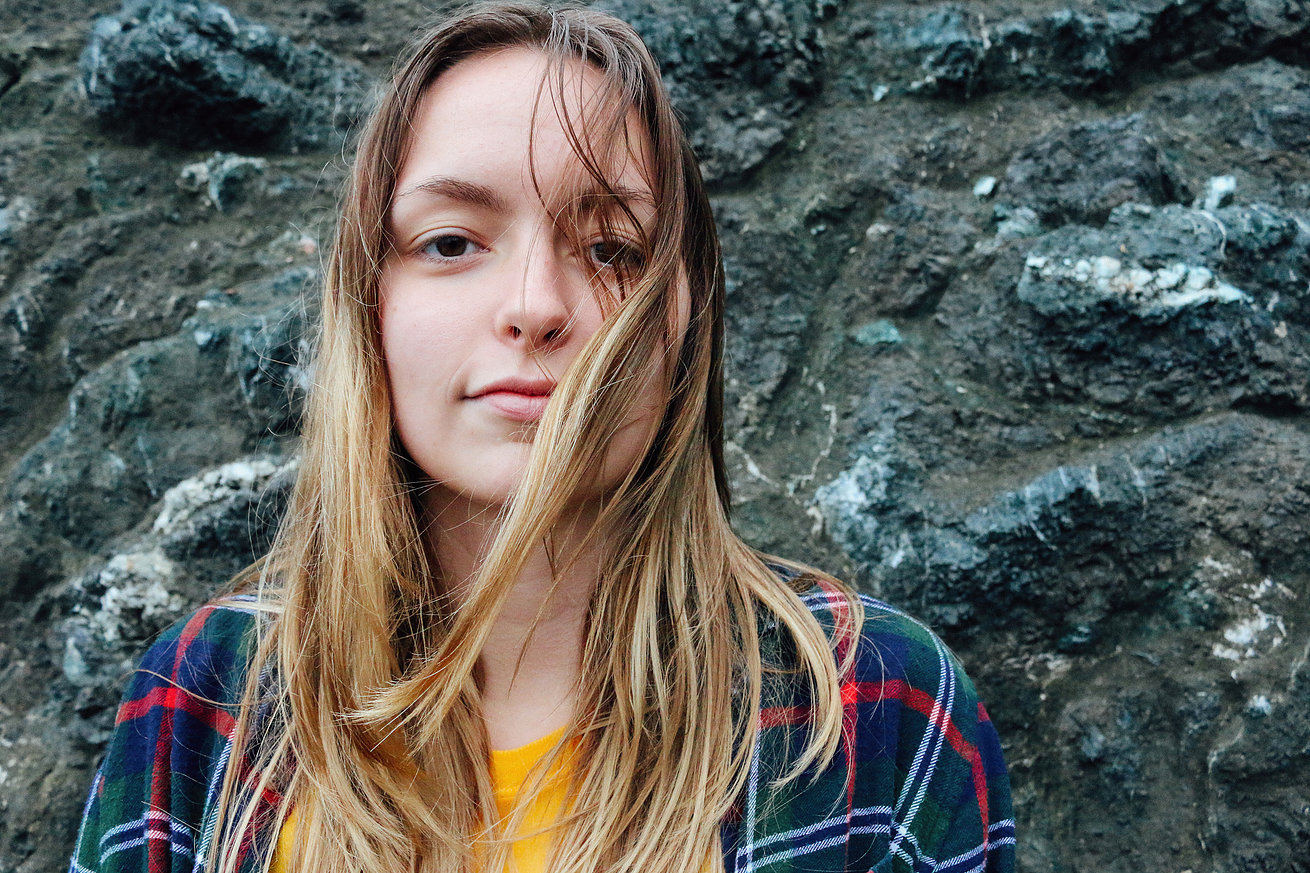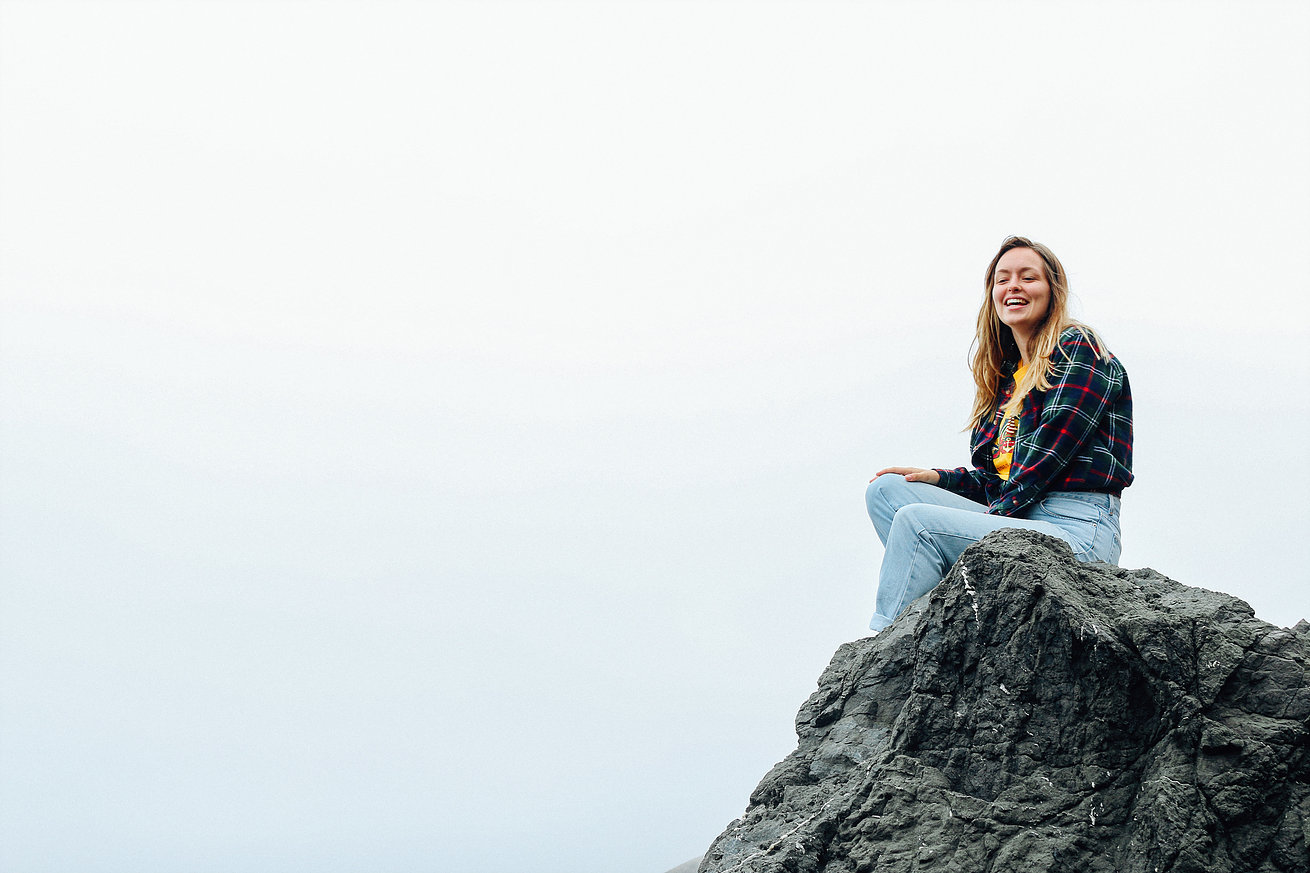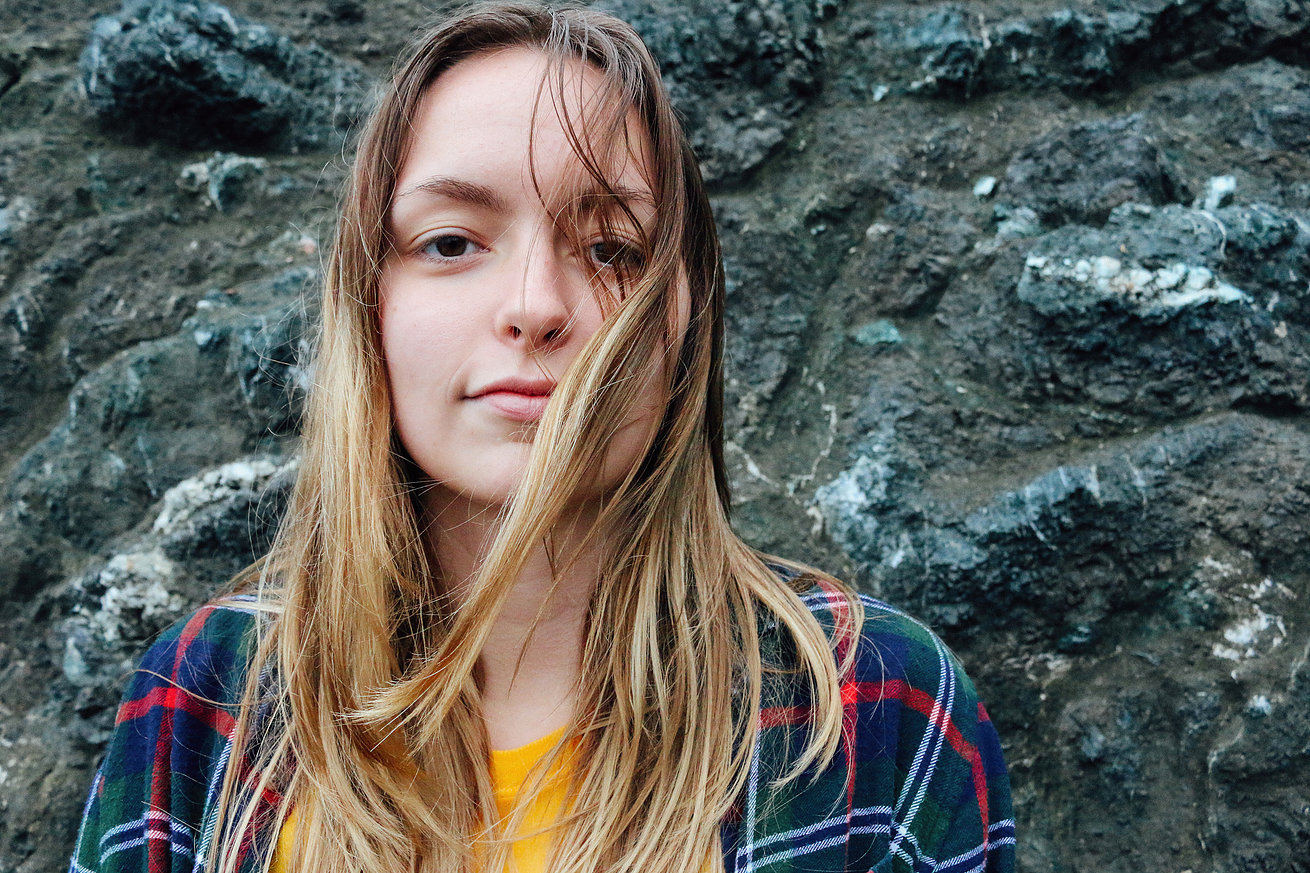 "The coldest winter I ever spent was summer in San Francisco." – Mark Twain
 
How to balance staying positive with keeping honest? I've been in San Francisco for less than a month and it seems like it's been a year. I have made new friends and seen beautiful sights, but I've decided I don't want to stay in this city long-term. Knowing that, how do I still fully experience this time and not rush towards my next step? I have a tendency to be too forward-thinking. I avoid relishing in discomfort and its sister, self-discovery, and instead begin planning something that more exciting than being here now.

So, here's an attempt to slow down and digest what's been happening. Hopefully I'll learn something – maybe it'll even be worth sharing!
WHAT I LEARNED
- Extroverts should probably never live alone.

- Airbnb's customer service still has not let me down.
- How to constantly hold back the tears you're on the verge of spilling, but occasionally let them out. You can't keep em all in all the time.
- Life begins at the end of your comfort zone. A favorite cliché of mine that is 100% true. Buying a one-way ticket to the most expensive city in the country has been one of the hardest and most beneficial experiences I've experienced in my 22 years.

- Always force yourself to get out of the house and talk to people while you're job-hunting. Avoid the black hole of anxious self-pity at all costs. Also, TAKE IT EASY. Do something fun occasionally. You'll figure your life out eventually. (I think) (I hope) (Right???)
- Friendly faces mean so much more when you're out of your comfort zone. A hug, a dinner with friends, a conversation about love or loss or how you're really doing today – these things have kept me sane the last month and I will always cherish those little moments.
WHAT I SAW
- The Rose Garden at Golden Gate Park.
A tiny, seemingly unimpressive corner of Golden Gate Park (which is bigger than Central Park, btw). But I made a beeline for it after seeing it on Instagram. A beautiful little haven to wander around in and literally stop and smell the roses.

- The California Academy of Science.
Also in Golden Gate Park. One of the main places I wish I had actually visited. I saw it from the outside, which is pretty cool itself, and heard that their living roof, zoo areas, and Thursday 21+ nights are super fun.

- Santa Cruz, for half a day.
I'm sure there is so much more to explore in this beautiful beach town, but if you don't have a lot of time – I recommend soaking up all the rocky views, sounds of seals, and Marianne's Ice Cream. Their 10-20 flavor is the actual best I've ever had.
- A redwood forest.
Any one will do. I went to Big Basin Redwoods State Park.

- The further north you get, the bougier the neighborhoods become.
Decide how to navigate that as you will. I recommend seeing a mix of both sides. The Mission district is full of character; Nob Hill and Presidio Heights are quiet and gorgeous. Take your pick and SF will surprise or inspire you. Hopefully both.

- A lot of cool company HQs.
I am biased to love Airbnb the most, but LinkedIn gave them a run for their money with a killer top-floor cafeteria and patios with some #views. Levi's, tilt, and GoPro weren't bad either. At least if you're a Silicon Valley hamster-on-a-wheel, you're probably working in a beautifully-decorated space? ;P
- Marin County.
This was honestly my favorite part of my whole month in NorCal. Friends from LA came to pick me up and drive me south, but first we stayed at the Marin Headlands Haunted Hostel (okay, maybe not haunted, but sure looked like it) and toured around the next day. Highlights were contemplating life on Rodeo Beach, climbing too many stairs to the Point Reyes Lighthouse, getting lost in Muir Woods, and eating at a tiny fish and chips joint in Sausalito.
WHO I MET
The people made all the difference.
photos of me (and tavis and beau) by emily owart
San Francisco is a beautiful city, for sure. I hope to see it again someday when I'm a little more ready and a little less emotionally turbulent. If you go, just make sure to bring your winter coat. I don't care what time of year it is.

xo,
sarah