behind the genius: mehreen karim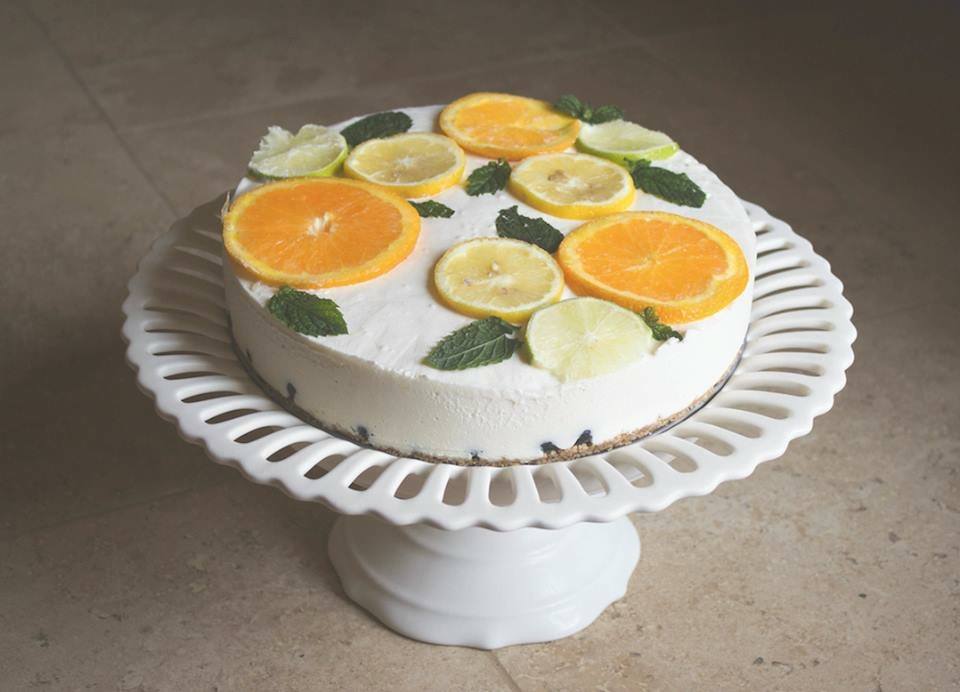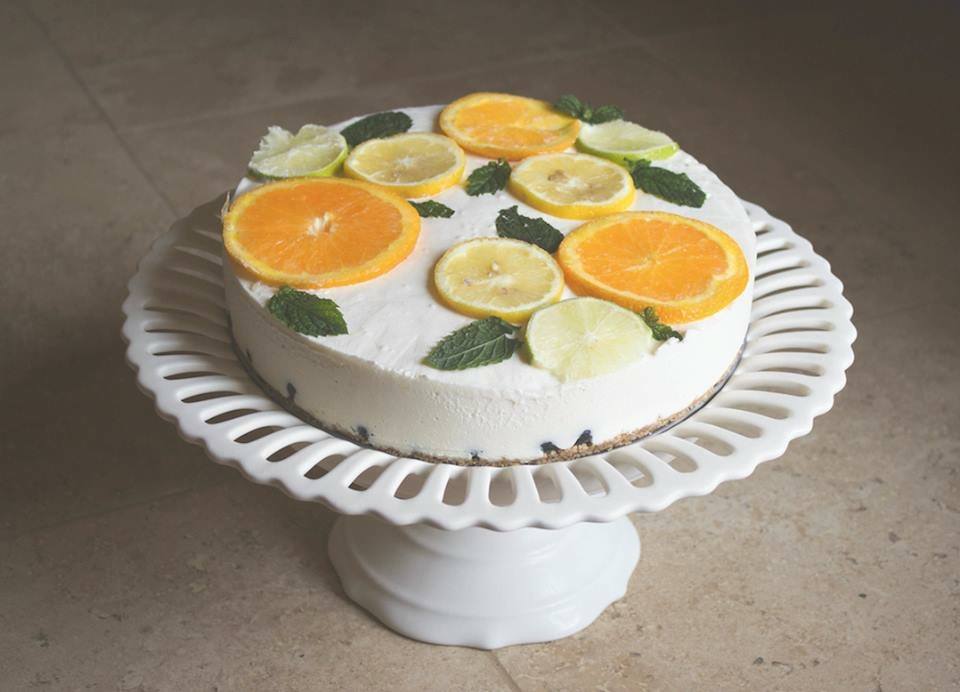 cover & croquet photos by Sadat Karim
Mehreen Karim was a year below me in high school and has since gone on to do wonderful progressive things in our home state of Georgia, as well as in Washington DC. I have been stalking her feminist adventures on Instagram for a while (one such excursion involved her being in the same room as President Obama - I am so jealous I may never recover), so I decided I should finally admit that I have a career crush on her and ask her a few questions to share with you all.
Get inspired people! Here is a shining example of a young woman who knows what she wants - be it the perfectly baked pie or the end of stifling and scary sex ed tactics - and she just goes for it. Don't ever let gender or youth or any other obstacle hold you back from greatness. I don't think Mehreen will.
TELL US ABOUT THE AWESOME FEMINIST WORK YOU'VE BEEN CONTRIBUTING TO OUR COUNTRY!
Mehreen Karim: Thank you for the generous wording there! I've been quite a small cog in the overwhelming system that is women's rights advocacy.
I interned at the Center for American Progress (CAP) in Washington D.C. for the first half of this year. CAP is a progressive think tank that produces policy and advocacy. I worked with the Women's Initiative team, where I did research and note taking for D.C.'s feminist experts (badasses/Michelle Obama's friends). I watched and learned from some of the most essential movers and shakers of women's economic and health policy. Basically, I googled and organized research for their policy pieces. Those are the very pieces that influence national policy and media content that inform and mobilize advocates around the country.
As of May I've been interning at the Feminist Women's Health Center in Atlanta. I work on the nonprofit side, where I help organize and lead community education workshops and training. I work with a wonderful team that is passionate about empowering the members of our own community in Atlanta. I just kick started a Sex Education Committee. We'll be organizing around opportunities to provide comprehensive sex education workshops to communities that may not have received more than an abstinence talk. Consent talks on college campuses. Condom lessons for contraceptive lacking kids. That sort of thing.
WHAT ARE YOUR CAREER GOALS / DREAMS FOR THE FUTURE?
MK: I'm going to get rid of abstinence only sex ed and demystify the silly/harmful way people of faith communities approach sex, reproductive health, and their bodies.
I also plan on getting formally trained in culinary arts. That's still a daydream for now.
WHO ARE SOME OF YOUR ROLE MODELS?
MK: Let's break this down.
I have an older brother (27) and sister (28). They are the most talented and creative people I know. I am the product of their mentoring in all things ranging from Adobe Photoshop to economic policy. With their (constant) critique and support, I have learned how to stand out in everything I produce—from my words to my ensembles.
My best friend, Ishrat (please make up a funny nickname for her and add to my list), is a star. I attribute all of my ambitions and accomplishments to my 9 year friendship with her. After she graduates from Yale next year, she's probably going to become the face of a social justice movement but not know because she'll be fasting from social media or busy discussing how to dismantle white feminism with Emma Watson.
My celebrity role model would be Gina Rodriguez. This woman is considered to be the new spokesperson for Latinas, but she refuses to take credit for anything without bringing her hardworking parents to the table. She is powerful but she is not entitled, and that is a rare combination.

WHAT DOES STYLE MEAN TO YOU?
MK: Style means that I can introduce to myself to you without saying a word. I can and will confuse you with how I decide to dress, but I'll do so according to curated tastes and musings. I'll do so by imagining the woman I am building myself up to be. And then I dress how she would.
Soon enough, I become that woman.
WHAT'S YOUR FAVORITE GO-TO LOOK LATELY (IE, HOW DO YOU LOOK SO PROFESSIONAL WITHOUT SACRIFICING YOUR CHICNESS)?
MK: I am a sucker for wide legged pants. Palazzos and bell bottoms have my heart. In addition to that, I always make sure to collect shoes that can be worn in professional settings. Pointy toed, ankle strapped, and bold colored shoes always give a formal conclusion to even the most casual outfits I sometimes throw on before work.