the essential adele
First & foremost, if you have not seen this yet you are doing something wrong.
In addition to being one of the best singer/songwriters of this generation/all time, Adele is just an all-around badass.

LOOK at how she dresses.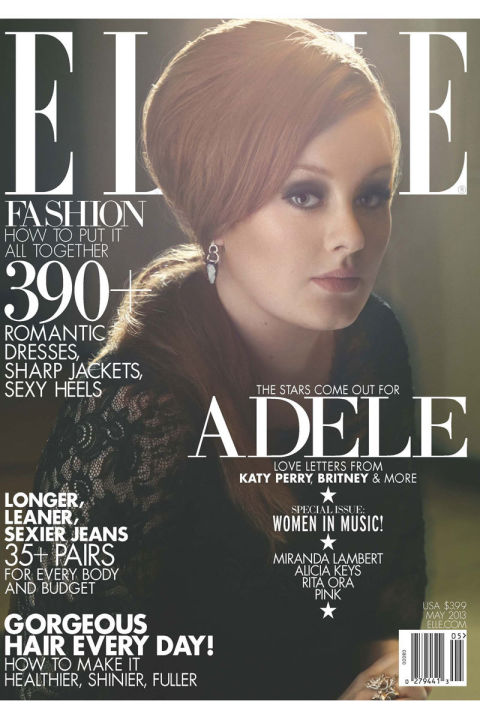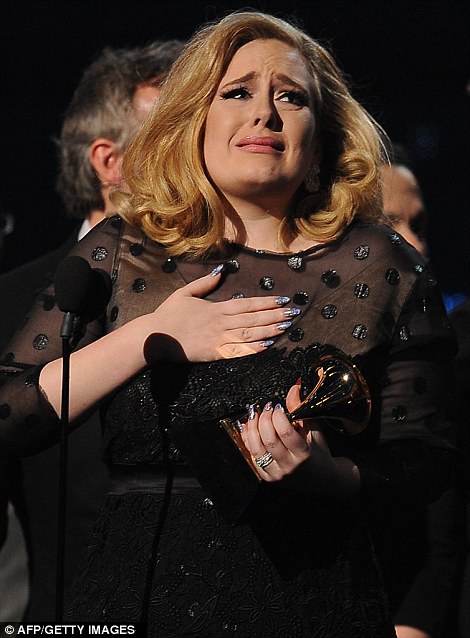 Makes me want to wing my eyeliner and pouf my hair and dress like a class act in an A-line dress every day.
LOOK at how she gives no fucks.
I don't make music for eyes. I make music for ears.

"I don't write songs about a specific, elusive thing. I write about love, and everyone knows what it is like to have your heart broken."
I like looking nice, but I always put comfort over fashion. I don't find thin girls attractive; be happy and healthy. I've never had a problem with the way I look. I'd rather have lunch with my friends than go to a gym.

"Even if I did have, you know, a 'Sports Illustrated' body, I'd still wear elegant clothes."
I was about to meet Beyoncé, and I had a full-blown anxiety attack. Then she popped in looking gorgeous, and said, 'You're amazing! When I listen to you I feel like I'm listening to God.'

"There will be no new music until it's good enough and until I'm ready."
I just want to make music, I don't want people to talk about me. All I've ever wanted to do was sing. I don't want to be a celebrity. I don't want to be in people's faces, you know, constantly on covers of magazine that I haven't even known I'm on.

"I think it's shameful when you sell out. It depends what kind of artist you wanna be, but I don't want my name anywhere near another brand."
I can't believe I did a peace sign on TV - like Ringo Starr!

"If I am constantly working, my relationships fail. So at least now I can have enough time to write a happy record. And be in love and be happy. And then I don't know what I'll do. Get married. Have some kids. Plant a nice vegetable patch."
In five years' time I'd like to be a mum. I want to settle down and have a family, definitely sooner rather than later. I'd like to have finished my second album too, maybe even my third. I'd like a sound that sticks around that other people are inspired by and that people know is me.
- Adele after the release of her first album 7 years ago
LISTEN to the music of this soulful angel.
the essential adele playlist
1. hello
2. chasing pavements
3. cold shoulder
4. right as rain
5. hometown glory
6. lovesong
7. make you feel my love
8. don't you remember
9. melt my heart to stone
10. someone like you
11. set fire to the rain
12. turning tables
13. i'll be waiting
14. rolling in the deep
15. rumour has it
16. skyfall
xo,
sarah