how i found my skin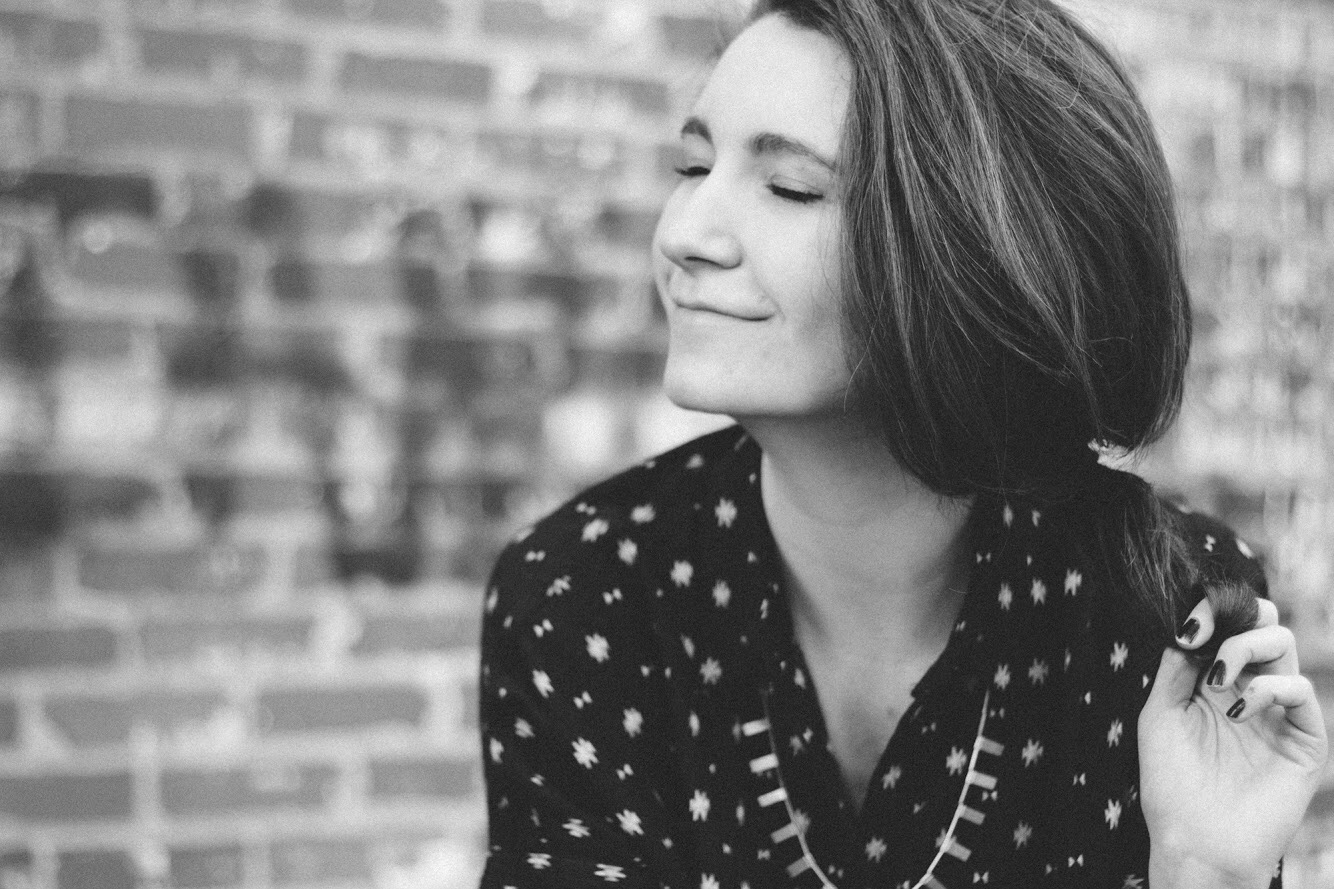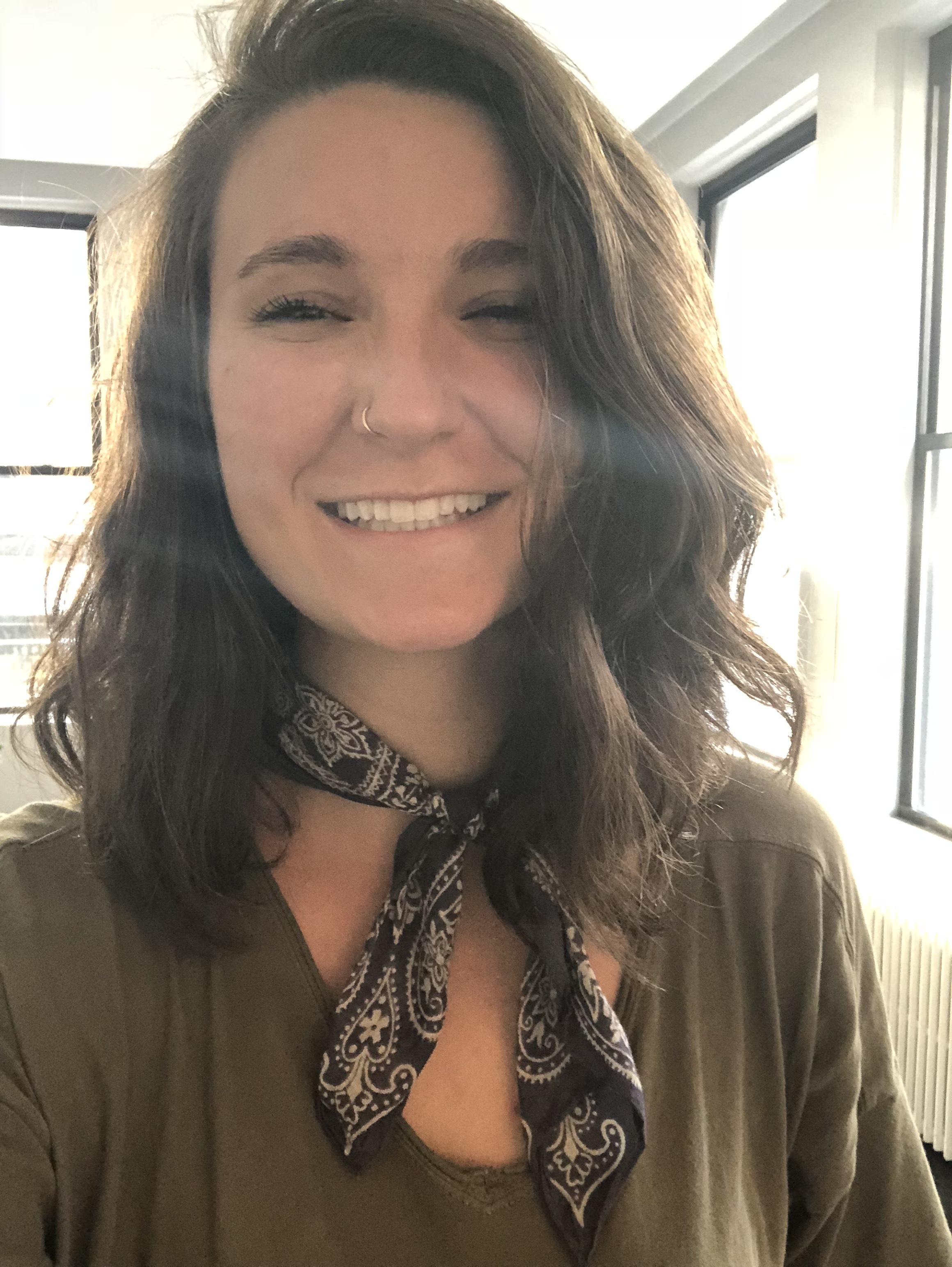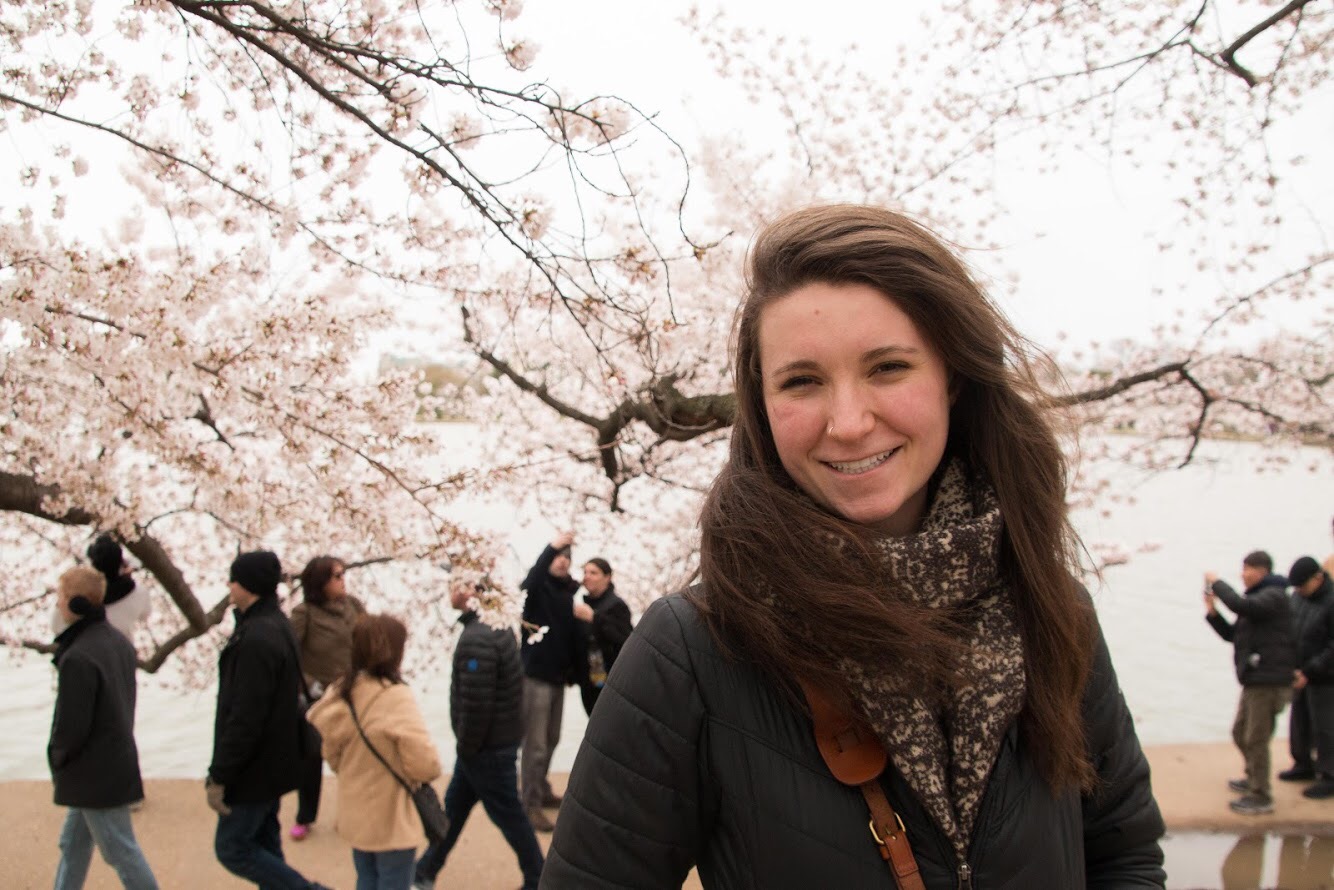 Never have I ever had good skin. Custom dermatologist concoctions and various Cerave products lined my countertops for years, but they only put out one face fire in time for another one to appear. I got desperate in college and flirted with an oral medication that only caused nausea, and it was around that time that my senior year skin reached a whole new level of bad. I then decided to haul my irritated, bumpy face to NYC, which was like adding lighter fluid to my dumpster fire face. It felt good to start my first big girl job with the worst skin I've had in my adult life!

Five months in, I decided it was time to fortify my efforts. I marched right into the nearest dermatologist's office and dumped years' worth of complaints right at her feet. Per her command, I then marched right into the local Duane Reade, marched my way into some beauty stores (Kiehl's! Sephora!), and after I had marched around the whole city, I'm proud to say I can finally see results I like. However, I can't share the thrills of my current skin care routine without first shouting out the sub-sexy derm-prescribed gels that have done a lot of the heavy lifting along the way: Aczone and Clindamycin, I owe it to y'all and also one facialist who told me I should moisturize more.
The Scene:
Assuming everything is going according to plan, I will take a shower during my preferred time, which is at NIGHT. Makeup comes off with Cetaphil Daily Facial Cleanser for normal to oily skin. It's simple, gentle, and doesn't have any fragrance. I've been using this stuff for longer than I can remember, and I have the memory of an old cryptkeeper! You can also tell it's loved by the state of the bottle.
If there's time/the desire, I lather on the Shaffali Volcanic Ash and Sage mask, which is a real treat. I first encountered it during a Heyday facial, but I couldn't stop thinking about this part of my facial experience and I went back to buy it. It makes everything feel cleansed without overly drying. And it's whipped and smells herby and is just all-around pleasant (like me?)!
After shower comes serum. My first ever serum was Glossier's Super Pure, which changed everything for me. It reduced redness and bumpiness and revealed just how thirsty my skin actually was. Now I use The Ordinary's version, Niacinamide 10% + Zinc 2%, which has a slightly different texture but still does the trick for less $$. I've gifted both of these serums to friends and family because I firmly believe anyone with bumps or redness will see results.
Over the serum goes the moisturizer. Thanks to my pal D. R. Doverspike, I got hooked on Fresh Rose Deep Hydration Face Cream. It feels like crushed velvet and my skin drinks. it. up. as evidenced by the fact that I've gone through two tubs in the time it's taken Rae to go through one. Whoops.
And before I lay me down to sleep, Dr. Jart's Water Fuse Hydro Sleep Mask ensures my skin stays hydrated while I blast the heat in my closet room 6 months of the year. I've always been skeptical of any overnight products because, wouldn't it leave residue on my pillow? Wrong! This stuff is lightweight, cooling, and stays in place without being sticky.
In the morning, I rinse off the mask before Toner Time™. I recently took a Credo employee's advice and started using January Labs Daily Brightening Tonic, and no matter WHAT you say about the necessity of toner, this stuff is good. It has only a handful of simple ingredients that gently exfoliate, moisturize, and brighten. I recently watched a video that told me I should be patting my cotton pad of toner on my face, not swiping it around. And I should wait at least a minute to let it sink in before applying other products. I now do both of these things. This has added some time to my mornings, but frankly, I am Queen Of Slow Mornings regardless of how much time I spend on toner.
Next up is The Ordinary's Ascorbyl Glucoside Solution 12%, a.k.a Vitamin C serum. I do believe this along with the toner has made my skin brighter, and occasionally makes me feel like I'm wearing highlighter when I'm actually not. Tricky! They say Vitamin C also helps get rid of dark spots and some acne scarring, of which I have plenty, and I would say it's definitely helped.
The next step is a highly debatable one. I started using eye cream because, if the rest of my face needed moisture, surely my delicate little eye area needed some love too. I consider this the most preventive step in my routine and if I could only save a few products from a hypothetical burning bathroom, eye cream would not be one of them. However, the Mario Badescu Hydrolic Eye Cream is soothing and moisturizing, and I have noticed less darkness in my under eye-area since using it.
Now is when we repeat Fresh Rose Deep Hydration Face Cream because day creams are night creams are day creams, and my storage space is limited!
Lastly, I'm embarrassed to admit that I just started using facial sunscreen daily. I have no excuse, especially since I'm the friend with 100 SPF sunscreen in my bag for both my body and yours. I just started using Supergoop Unseen Sunscreen SPF 40, which goes on right after my Glossier Priming Moisturizer and right before tinted moisturizer. It's clear and serum-y and definitely smells like sunscreen. Give it 10 seconds, and your face feels smooth and protected all over.
It feels good to finally see my face! I do crack open the Clindamycin during a breakout every now and then-- it's tried, true and cheap. And I firmly believe in getting professional advice to cut through the clutter that is the Beauty Industry. My goal is to stay ahead of those those little face flare-ups and by putting in a little extra effort. If my face could talk, I think it would finally thank me for that.