behind the genius: caroline baker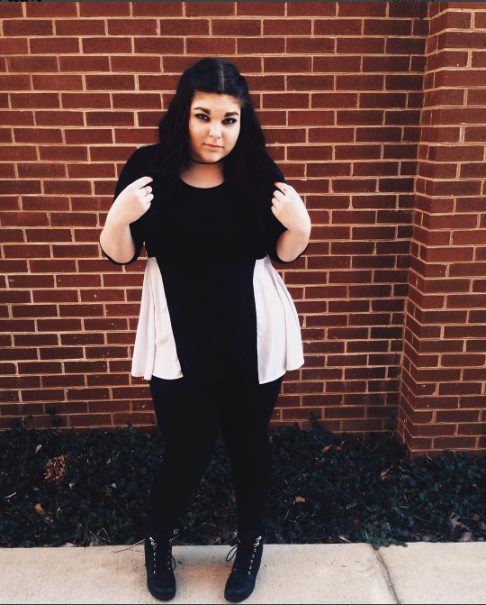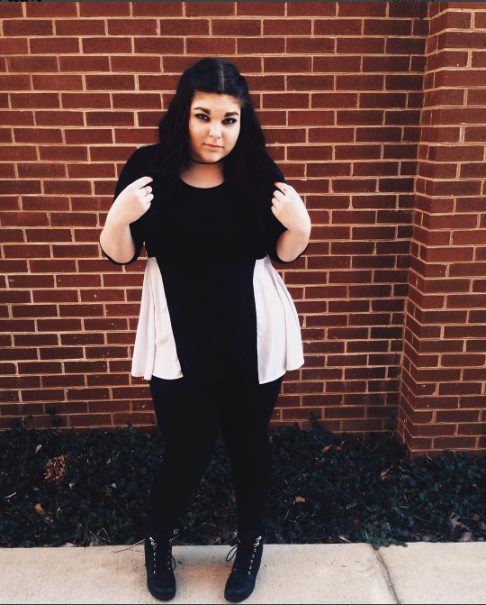 Growing up in the same suburbia as Caroline, I've admired her talent and edgy style since before she enrolled in Belmont's prestigious Nashville music program. She has a voice that will blow you away, she radiates a quiet confidence and a great sense of humor. Not to mention her Soundcloud is to die for and her Insta game's on point.

It shouldn't have surprised me but when I asked her for a quote or two for this post, she put a lot of thought and detail into answering all my suggested questions instead of just blurting out a couple random thoughts. She is a woman who doesn't slack; to whom chasing a dream is not an idle pursuit. I'm hoping that she'll remember me when she becomes the next Adele.
WHAT DOES STYLE MEAN TO YOU?
Caroline Baker: As an aspiring artist, I've learned that one needs to have a certain "image" that's unique and memorable. So I've learned to dress like I'm running into a record executive everyday, because you really don't know who you're going to meet in Nashville. I'd describe my style as "modern goth meets Kardashian who listens to a lot of Fleetwood Mac". I realize that I'd probably feel more comfortable dressing in yoga pants and sweatshirts everyday, but I never feel as confident as when I'm running around campus in full wardrobe.


WHAT'S YOUR GO TO STYLE OR FAVORITE LOOK OF THE MOMENT?
CB: I'm constantly wearing black, I think it's the most badass, chic, and professional color to wear. Currently I'm OBSESSED with liquid lipstick - Kat Von D's Bow N Arrow shade more specifically.


WHAT INSPIRES YOU MUSICALLY?
CB: I love watching people perform and come up with different arrangements of songs. I have classes where we perform in front of each other with small bands and it's always so interesting seeing what people do to popular songs to make it their own.


WHAT DOES YOUR PROCESS LOOK LIKE?
CB: When it comes to songwriting, my favorite songs that I've written have come from singing random things in the car. I'll be driving to the store and sing a few lines over and over that strike me as important and I'll record them on my phone so that when I get home I can expand on the idea with my guitar or piano.


WHO ARE YOUR FAVORITE ARTISTS RIGHT NOW?
CB:UGH THERE ARE ALWAYS SO MANY.
Rihanna's new album is constantly on repeat right now. It's a very coherent and satisfying album to listen to - I only wish songs were longer (specifically her song Higher, written by Bibi Bourelly who also wrote Bitch Better Have My Money).
Other than my birthday twin RiRi, right now I'm really into a lot of Pop that has powerful/raw vocals. So I'm currently jamming to some new Adele (duh), Elle King, LEON, JoJo, Meg Mac, and Amy Winehouse (YES all women).

xo,
sarah & caroline


pictures by caroline & alex st. dennis