this is it.
The end. The beginning.
You've heard it all already.
It's cliché as hell.
But you don't grasp it until you're there, feeling it yourself.
I'm not sure if I really even feel it yet.
But now is the time to really become the you you want to be.
No more grades, no more rules - it's what you make it.
So if you're a dreamer, don't forget to do.
And if you're just a doer, remember that it is ever so important to dream.
Make it happen, make it work, make it yours.
No time like the now.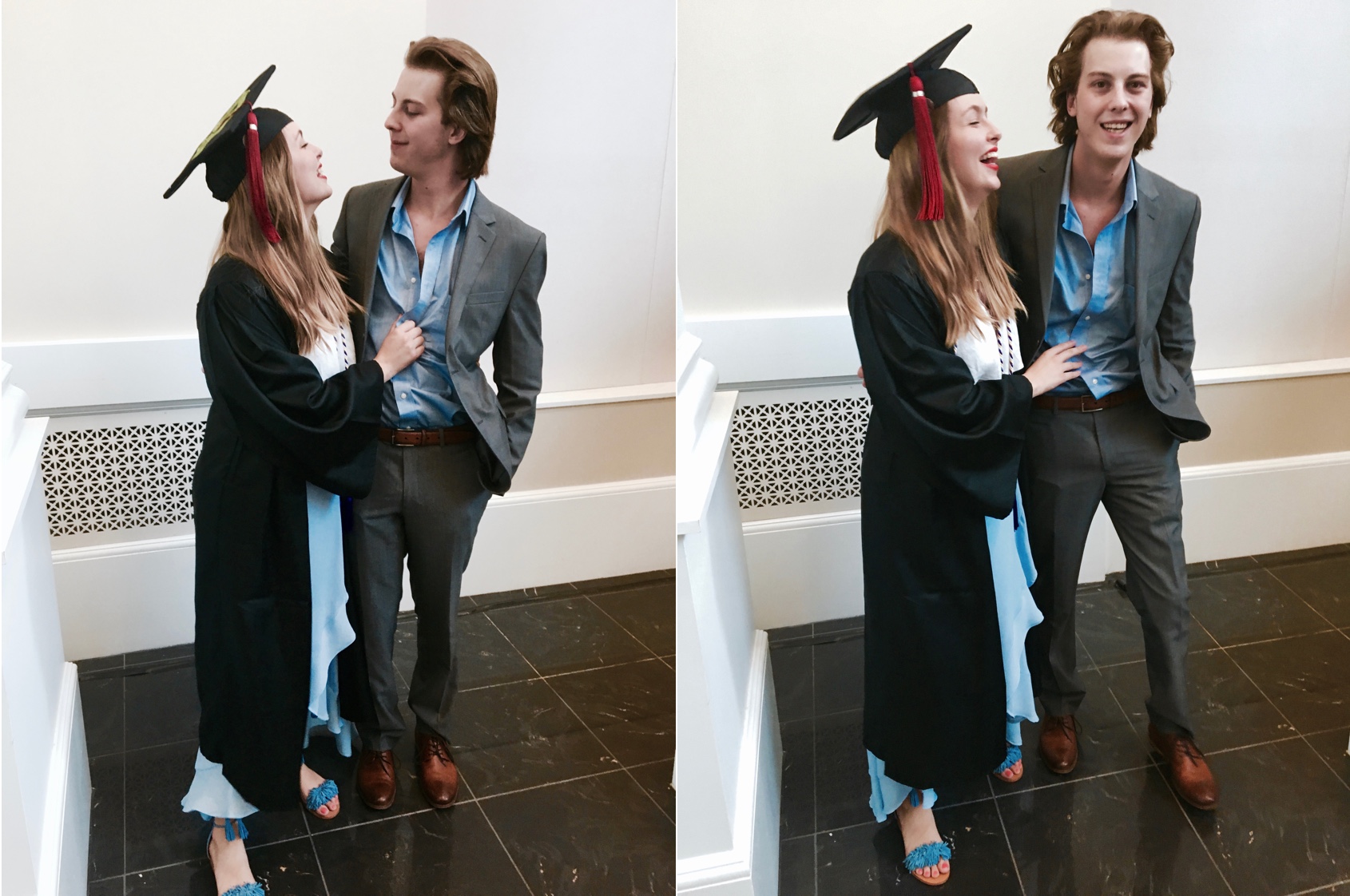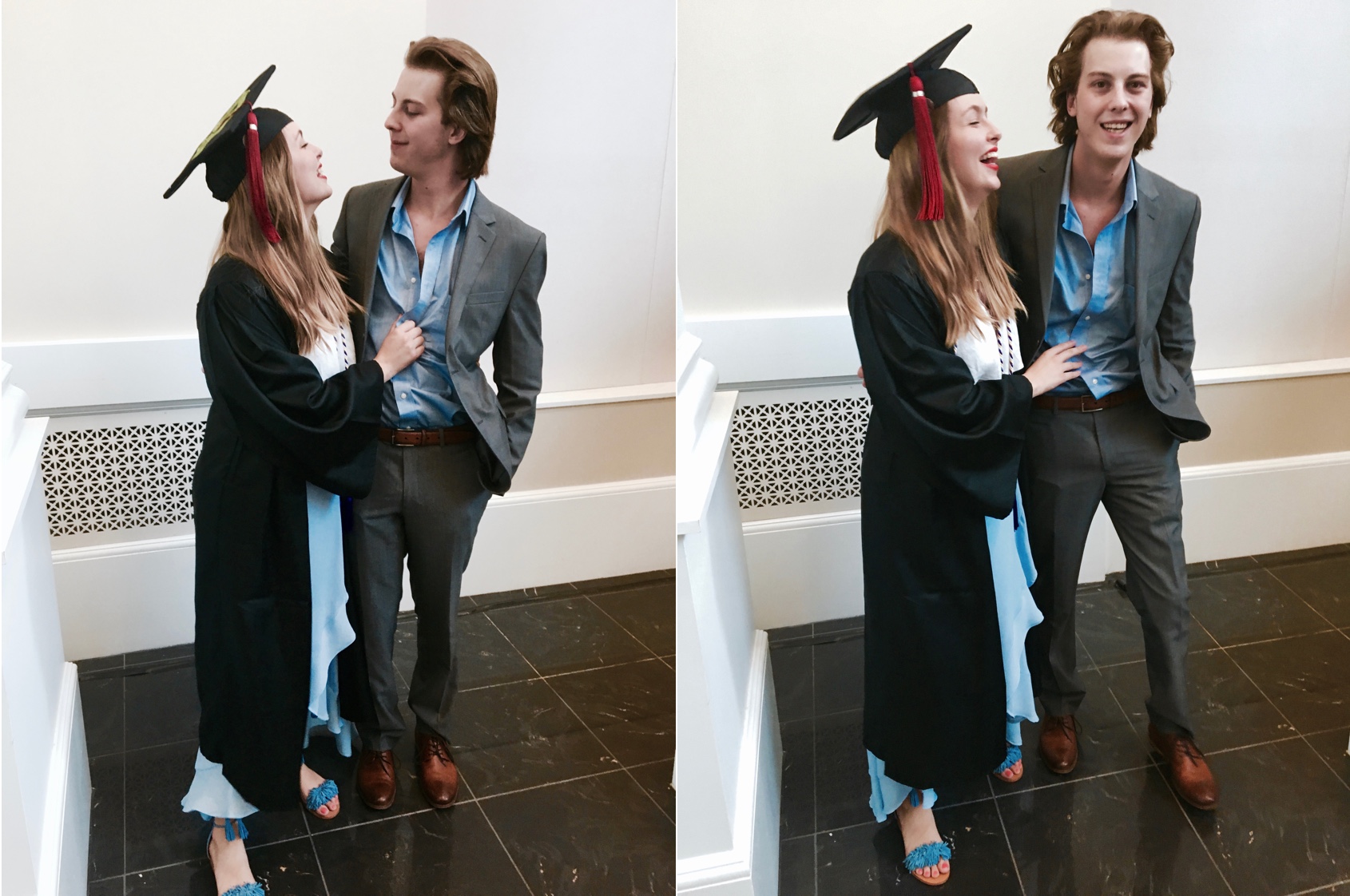 the senior yearbook
A M A L E A H P E R R Y
Out of all the days we've had, this has been one of 'em.
S O L I N A C H O I
Be brave in all that you do. If there is something you want, go after it with an abundant 'yes.' Be faithful in it because there is great reward. That's my advice.
H A N N A H R O B B I N S
"It doesn't happen all at once. You become. It takes a long time. That's why it doesn't happen often to people who break easily, or have sharp edges, or who have to be carefully kept. Generally, by the time you are Real, most of your hair has been loved off, and your eyes drop out and you get loose in the joints and very shabby. But these things don't matter at all, because once you are Real you can't be ugly, except to people who don't understand."
- Margery Williams, The Velveteen Rabbit
F E L I P E M A R T I N E Z
Be crazy. Move to New York.
C A T I E S T E W A R T
"Those who bring sunshine into the lives of others cannot keep it from themselves."
- J. M. Barrie
A L L I E S O R A N N O
My mom has been telling me since I was a little girl that life is all about the journey. As I've grown, I've learned more than ever just how true that is. My journey through life so far has been so rewarding and I think that is partly because I've taken the time to enjoy the little things and the journey itself. Make time for kitty and puppy kisses, donuts, multiple phone calls a day with your mommy and drunken nights with your closest friends.
K A T E F O R S B E R G
"Cuz I'm a fly girl and I like those -- HOT BOYZ"
- Missy Elliott
A S H L E Y T U C K E R
She is clothed with strength and dignity and laughs without fear of the future.
- Proverbs 31:25
C O U R T N E Y D A V I S
Find your passion and pursue it! Remember there are many roads to success and everyone's is different.
C O N N O R S I E G E L
Take time to dig deep into finding who you are and what you're passionate about. Be unapologetically you once you've figured that out.
Shake every single person's hand. Meet anyone and everyone. Engage in fruitful conversation and work hard to empathetically listen as you never know who will open up doors for you.
Never burn a bridge with anyone. He or she could be on the other end of the interview table one day.
R Y A N S E A C R E S T
Be prepared. For example, right now, I have hair gel in my back pocket.
S H E F A L I P A T E L
"Don't regret the things you have done, regret the things you didn't do when you had the chance." - Romeo Huerbana

"Luck plays a part, sure, but to be successful, you must have iron discipline. You must have energy and hunger and desire and honesty." - Faye Dunaway
N I C K C A G E
I am not a demon. I am a lizard, a shark, a heat-seeking panther. I want to be Bob Denver on acid playing the accordion.

Sometimes people think I'm wearing a wig when I'm not wearing a wig, and then sometimes they think I'm not wearing a wig when I am wearing a wig.

I think I jump around more when I'm alone.
S A R A H C R A W F O R D
Everything in moderation.
Confidence is the best accessory. Confidence is how you win.
The most liberating realization is that no one really knows what they're doing. The CEOs, the celebrities - no one actually has their shit together. The people who make it are just the ones that fake it the best. Fake it till it's no longer fake.
Also because I can't resist, it's important for you to know that my grad outfit was as follows: Reformation top, Lioness skirt from Nasty Gal, Steve Madden shoes.
T H E E A G L E S
We may lose and we may win, but we will never be here again.
So open up, I'm climbin in.
So take it easy.