adventure is out there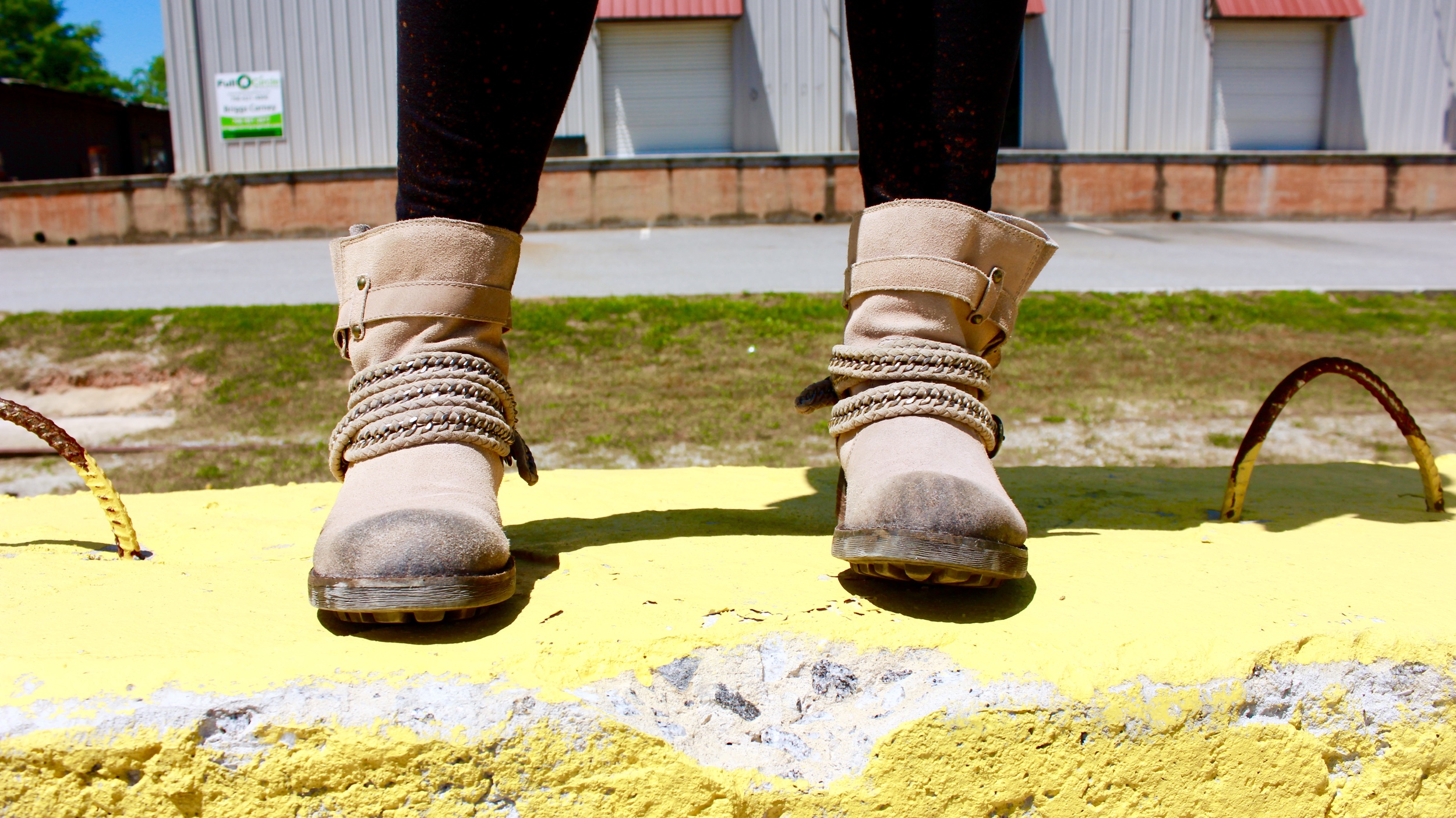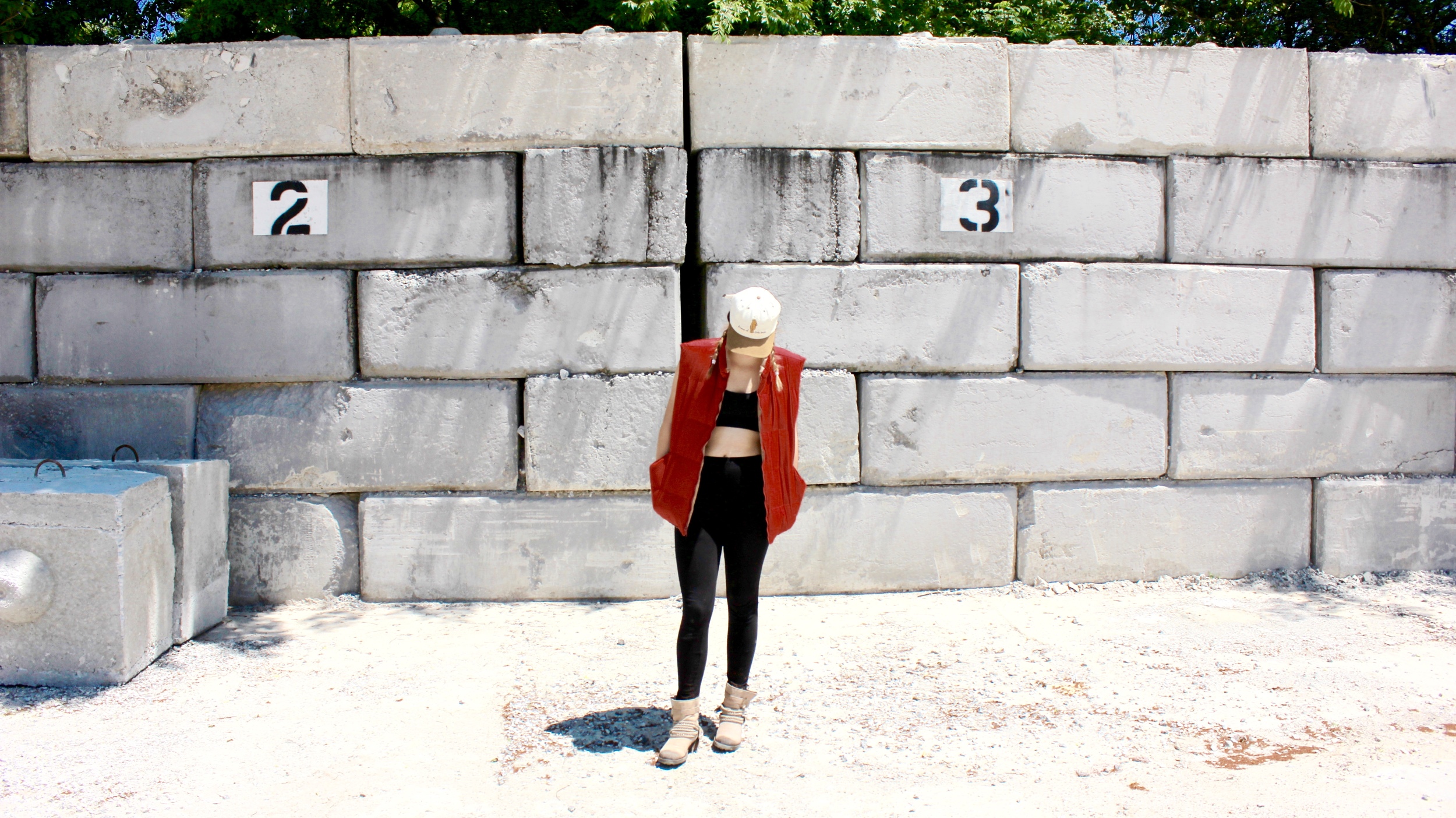 This vest was involved in JacketGate 2016.
Stay Fierce Photography.
Last week I wrote about my determination to relocate to the opposite end of this grand country because destiny or whatever.

WELL, ready or not, here I come! I am beyond excited and a bit overwhelmed to announce that I'm officially leaving in less than a month and never coming back!!! Ok, that's slightly hyperbolic but I'm feeling dramatic today. I've been accepted into a cool three-week program called Koru in San Francisco where I'll be working on a team project for GoPro and presenting our ideas to some of their head honchos. From there, I'll stay in San Fran or head on to LA. Or wherever anyone wants to give me a paying job. Send me to New Zealand! Scotland! Japan! Antarctica! I'm ready!

While I told everyone who asked at graduation that my first big plans for adulthood were to spend June and July sleeping and watching Netflix, I've never felt all that comfortable being unproductive. On the other hand, my immediate post-grad plans did not include trying to fit enough belongings to last me till Christmas into two bags. But life is made of great opportunities that you're not really ready for! So now, I will put on my 10 pound boots, wilderness explorer vest, and my toddler self's Winnie the Pooh hat (as a child my head was disproportionately large, which is why this thing still fits me) and conquer the world. Baby Sarah's big city dreams are finally coming true.
I recently read this Warren Buffet quote: "The difference between successful people and really successful people is that really successful people say no to almost everything." They know what they want and they don't let even the most tempting diversions get in the way. So say yes to those things that you want so much you're afraid of, and say no to pretty much everything else. FOLLOW YOUR DREAMS, DAMMIT. THE ONLY PERSON HOLDING YOU BACK IS YOU!

That's enough of my motivational mumbo jumbo for now, I think. California, here I come :D

xo,
sarah